BRINGING CLEANER WINDOWS TO YOUR HOME
Vortex Pro Wash provides window cleaning service in IN RALEIGH, CARY AND SURROUNDING AREAS.
Dirty windows happen –
Especially in North Carolina, where the weather can take a toll on your property. But when you invest in window cleaning with Vortex Pro Wash, we will leave you with windows that are transparent and spot-free.
Spot-Free Window Washing
Vortex Pro Wash provides window cleaning that leaves your exterior and interior windows clean and spot-free! Our trained window cleaners use a glass cleaning formula that is non-abrasive and environmentally friendly. Our window cleaning formulas are environmentally safe for plants and animals. Additionally, when getting your windows cleaned with Vortex Pro Wash, we clean and wipe down your window seals so you don't have to worry about unwanted grime.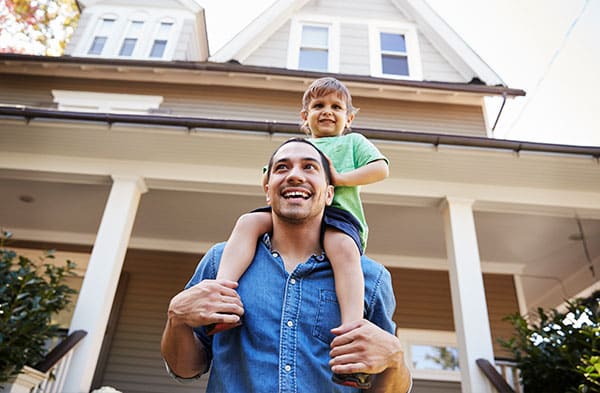 The right windows can add style and value to your home, but keeping windows clean will give you even more benefits beyond a beautiful aesthetic. Avoiding dirty windows can also help you prevent window damage, protect indoor air quality and maintain your home's energy efficiency levels. We recommend setting up a recurring service to keep your home looking it's best all year long.